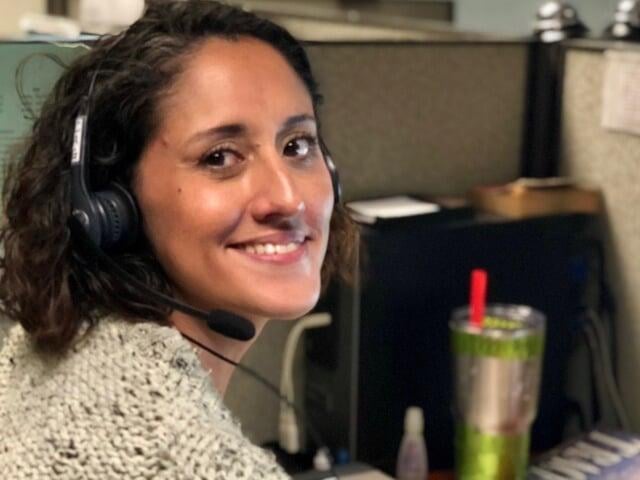 We are very proud of the people here at Hastings Humans. All of us are dedicated to making sure that you, our clients, are delighted in what we do for you.


We work hard to recruit, coach and retain the best people possible. We know that our clients need and expect that the people representing them and their company will be sharp and courteous. And it takes more than just a pleasant speaking voice. Hastings Humans need to be able to empathize with the caller and focus on whatever issues they are having and use their intelligence to be able to work with the caller to resolve those issues.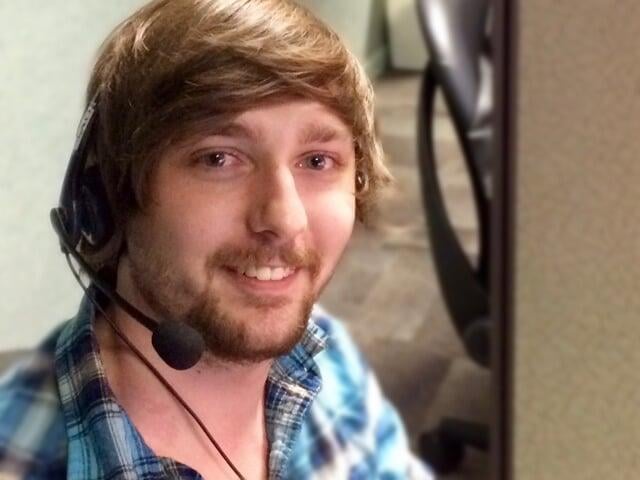 Once we find the right person to be part of the Hasting Humans team, they go through an extensive coaching and training regime. They are familiarized with not only the mechanics of how to use our systems to effectively interact with callers, but they also learn the culture of being a team member of Hastings Humans. They learn that we are a company that emphasizes making life as smooth as possible for our clients which includes: assuring callers that their issues are being addressed, quickly transfering callers when requested, accurately gathering the information from callers and relaying the information to our clients in a timely manner. And honestly, if it becomes apparent that a potential team member is not a right fit for our company, we will assist them in finding opportunities elsewhere.

We participate in a program called The Award of Excellence sponsored by the Association of TeleServices International (ATSI). This is a quality testing program in which mystery callers place a number of calls pretending to be actual customers of our clients and record the calls. A panel of judges rate each call on a number of criteria including: courtesy, accuracy and overall caller experience. The scores are tallied and if the score is above an established benchmark we are awarded the Award of Excellence. We are proud that our people have won the award for 23 consecutive years!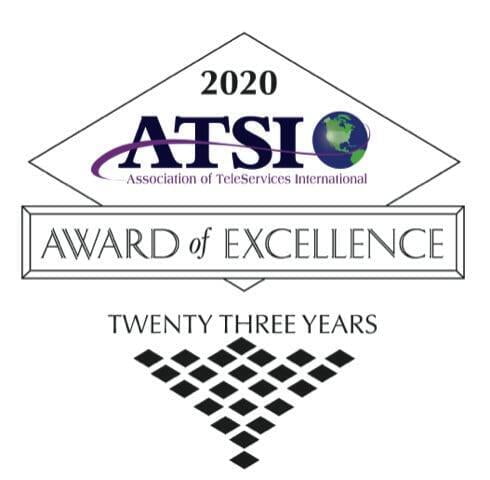 The Owners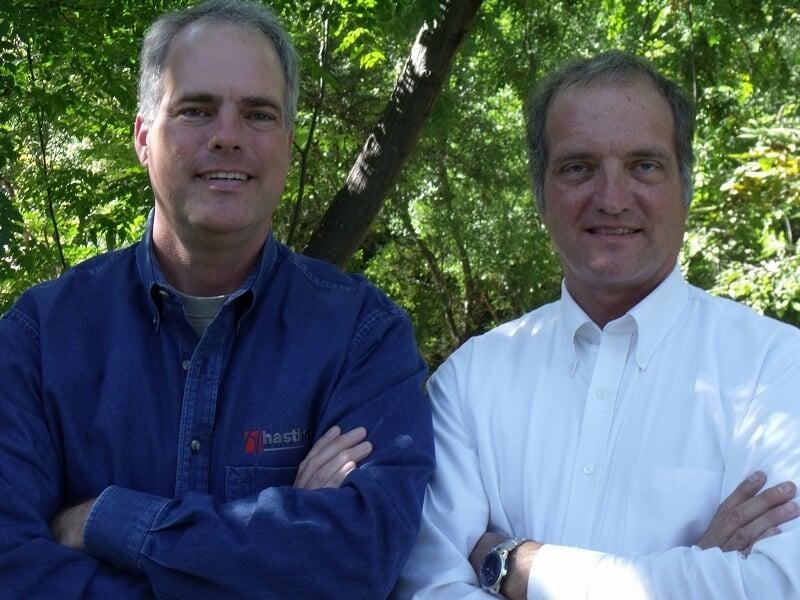 Brothers Mark and Scott Hastings grew up in the answering service business

. Their mother, Ann Hastings, founded the business in 1948 (see our history). They both attended the University of Texas at Austin and afterwards joined the company.
Here are answers to some questions we often get:
How many people work at Hastings Humans?
Our current staffing level is around three dozen. This covers all shifts including nights and weekends.
From where will my calls be answered?
Our call center is located in downtown Austin Texas which is where all of the calls are answered. We do not outsource our services. Starting in March 2020, with the onset of the COVID-19 pandemic, we acquired additional equipment and now all of our agents are answering and processing calls from home. They are all doing an excellent job and we are proud of the work they are doing.
What is your average turnover rate?
Our employee turnover rate is one of the lowest in the industry at around 20%.
What is the median tenure of your staff?
Our median tenure is 7 years which is extraordinary for this industry. Our longest tenured employee has been with the company for over 50 years.