4 REASONS WHY YOU SHOULD OUTSOURCE YOUR CALL CENTER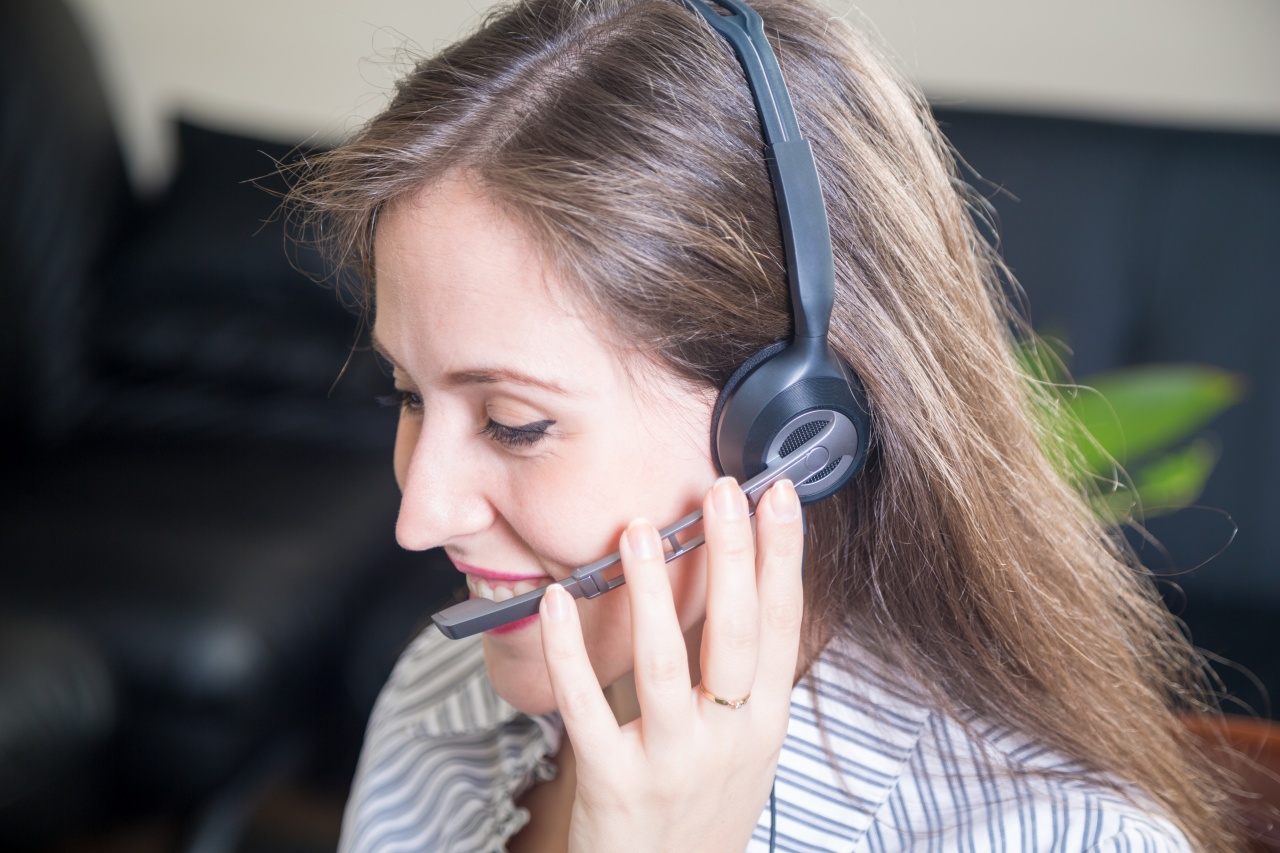 No matter your industry, customer service is a major priority to you. Whether you're looking for a team to answer basic questions about your business, a complaints line for your customers, or more, you may want to consider outsourcing these needs to a virtual telephone receptionist in Austin, TX. Like an on-site receptionist, a virtual receptionist service helps you achieve your customer service needs. But why should you outsource these needs?
These are the top 4 benefits of outsourcing to a call center:
1. Financial Savings
Call centers offer a professional and affordable alternative to hiring in-house receptionists or customer service teams. Call centers are equipped to spread their costs across various clients, including payroll, office equipment, insurance, and more. While you must pay for all of these costs yourself when you hire an in-house receptionist, a virtual phone receptionist can be hired for a much lower fee.
2. Courtesy
A virtual office receptionist is highly trained and experienced in customer service, which means that they are open to hearing all of your customers' questions, complaints, and suggestions. They offer service with a smile, which represents your company well. Even better, these customer advocates will be trained to portray your brand and business personality so that your business always looks professional and courteous.

3. Undivided Customer Attention
Forget about hiring a receptionist whose duties are spread between several different job functions, each of which is immediate and important. The typical receptionist, in any industry, is required to handle walk-in customers or clients, assist with your office duties, and also handle duties on their own work stations. For instance, they may be tasked with scheduling appointments or transcribing data. When you expect this individual to also act as your in-house call center, you force a busy individual who doesn't have time for customers to split their attention and time with them. The result will be inferior customer service.
4. 24/7 Access
Don't force your clients and customers to leave voicemails. When you call a business, you expect service. When no one picks up your clients' phone calls, they feel ignored, brushed off, or even unnecessary to you. Why would you expect to keep their business if they can't even have their basic questions answered? Ensure that your clients have someone to speak to after the first ring, no matter what time of day it is. If you're out of the office or away on a holiday, your customers might still expect service. A call center will provide 24/7 service to your customers so that they always feel that they matter to you.
These are just 4 reasons why you should start shopping for a virtual telephone receptionist in Austin, TX. No matter your industry, you could always use a helping hand.